Welcome to Horseshoe Bend Mini Storage!
Access Available 24/7
Office Hours:  By Appointment Only
Auto Pay Available!
Call (573)365-3931 for more details
Horseshoe Bend Mini Storage is a family owned and operated storage business that has been serving the Lake Ozark area for over 22 years. During that time, we've earned a reputation for providing the most trusted and cost-effective storage solutions on the East side of Missouri's Lake of the Ozarks.
We have two convenient locations on Horseshoe Bend to meet all your indoor storage needs. All of our units feature easy drive-up access, roll-up doors, and wide avenues to make moving large trucks and trailers easier to get in and out. We offer a wide variety of unit sizes, ranging from the economical 5'x10′ (perfect for storing just a few things) all the way up to the spacious 10'x30′ (big enough to store the contents of a home). To learn more about prices, unit sizes, and other details, visit one of the location pages below.
Did you know?

Mini Storage can be a great way of getting fragile, valuable, or dangerous items
like tools and equipment away from curious children and destructive pets.
Call (573)365-3931 Today
Horseshoe Bend West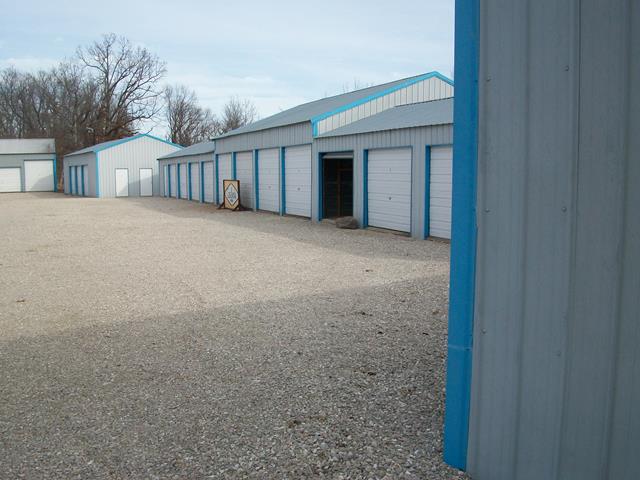 Horseshoe Bend West is located off of Horseshoe Bend Road in Lake Ozark.
For information about our Horseshoe Bend West location, including prices,
Click Here
Horseshoe Bend East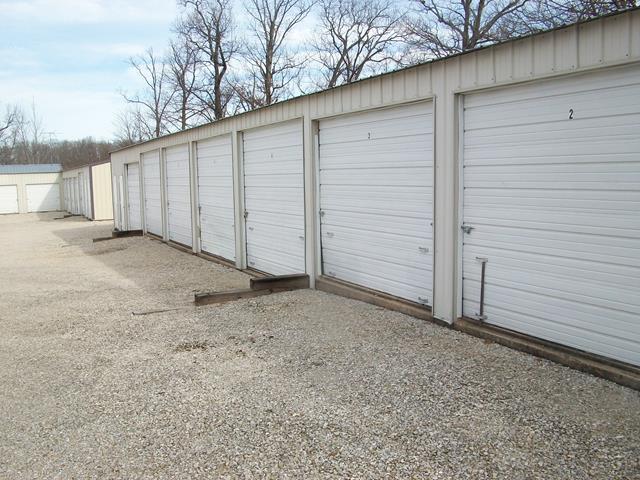 Horseshoe Bend East (AKA: Country Club Storage) is located off of Bittersweet Road in Lake Ozark.
For information about our Horseshoe Bend East location, including prices,
Click Here