Horseshoe Bend West Mini Storage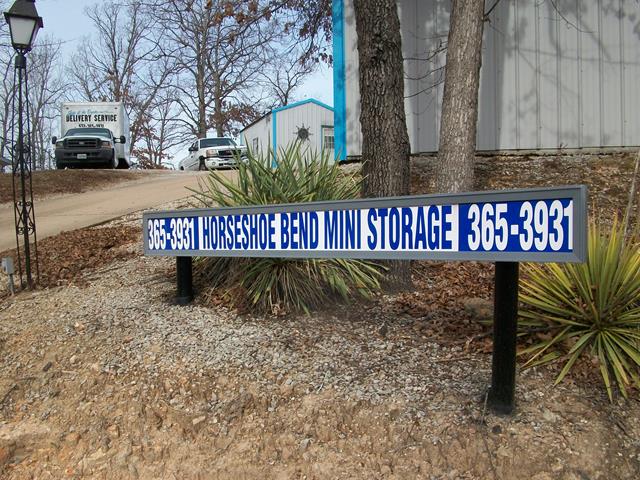 Horseshoe Bend West Mini Storage, located on Thrush just off of Horseshoe Bend (HH to Outer Rd. to Thrush Rd.), is one of our conveniently located self-storage locations on Horseshoe Bend. With over 120 units, we have plenty of space to securely store all of your possessions.
Don't forget to ask about our storage units with electricity.
Sizes & Prices for Horseshoe Bend West Mini Storage
Call (573)365-3931 Today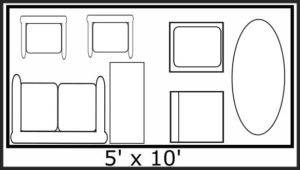 5'x10′ @ $35/month – Our 5'x10′ storage units are about the size of a loaded pickup truck, a cargo van, or a large closet. A unit this size will hold the entire contents of a small/medium bedroom, including a dresser, a desk and a bed with enough room left over for boxes and smaller items.
10'x10′ @ $50/month – These larger 10'x10′ units are roughly the size of a loaded 15-foot moving truck or a large bedroom. Units this size will typically hold everything from a one bedroom apartment. This includes appliances like refrigerators, washers and dryers, though there's also room for things like patio furniture and lots of boxes.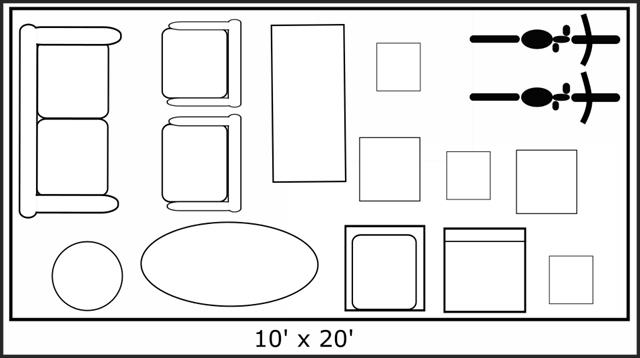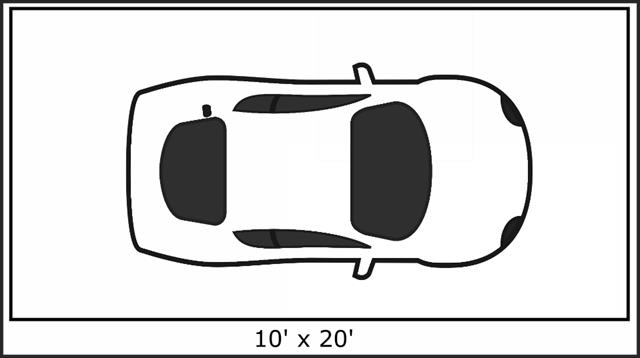 10'x20′ @ $85/month – Our 10'x20′ storage units are about the size of a 24-foot moving truck, or a small one-car garage. Units this size can hold everything from a typical two bedroom house including the appliances, any patio furniture, and many boxes. These units are also large enough to store a vehicle/small boat/construction equipment.

10'x30′ @ $115/month – On the larger end of the spectrum, our 10'x30′ units have plenty of space for holding all the furnishings from an entire four or five bedroom home- that means all possessions and appliances, plus things like patio furniture and tons of boxes. You could also choose to store a vehicle or boat in a unit of this size.
Other Sizes of Storage Units – Need something different? We also have other sizes in addition to those listed above.
Call us at (573)365-3000 for more information.